Architectural Design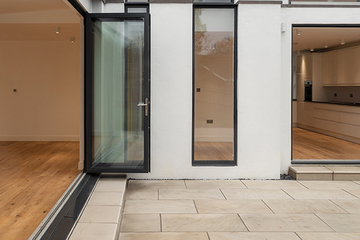 We design stunning residential, commercial, mixed-use, hospitality, ecclesiastical architecture. This encompasses one-off luxury homes, ultra-modern extensions, sensitive work to existing historic structures, mixed-use schemes, historical listed building conversions, development within the green-belt, multiple-dwelling development among others. Our track record is second to none. We offer committed customer service and complete dedication to each and every project. We most often work with the RIBA Plan of Work to ensure that you are able to work with us at the stages which are most relevant to your project. We maintain the relevant professional indemnity insurance to provide you with complete peace of mind throughout the works and after.
Technical Design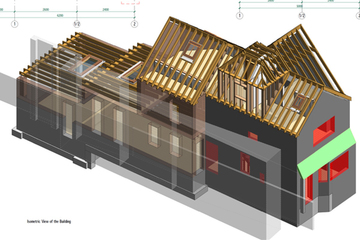 Much of your project will relate to the work involved following the securing of Planning Consent or Listed Building Consent. Building Control / Regulations will usually demand detailed technical blueprints to see that the work being carried out conforms to various British Standards and Building Regulations.This will range from simple matters such as the design of extraction systems and its relation to the structural floor slab or ceiling joists, to more complex technical detailing, and also structural engineering among other elements. Specifications, schedules, SAP calculations and many other elements are usually created at this stage. This is often the most onerous stage which requires meticulous attention to detail. The plans will enable the contractors, and other consultants to work towards the same goal, efficiently and correctly.
Concept Design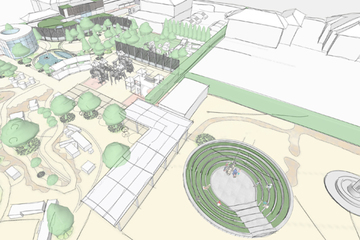 Conceptual design is one of the most exciting stages within an projects lifespan, your architecture practice will listen to you, and provide a series of ideas, we would communicate these ideas visually, often as sketches alongside 3D modelling to convey the ethos, dimensions, scale, aesthetic and overal styling behind each idea. There is often some back and forth at this stage, as we will bounce new ideas off you, some radical and some will be less so, ultimately leading to a refined and rewarding design. It's worth noting that at this stage, we will also be carrying out checks as we go: 'Can this be delivered within the budget and timeframes?' 'Can the scheme be delivered in this location and context, noting its strict planning laws' 'Being a listed building, what other parameters will we need to set?' To get the best results from your architectural team, you will need to permit them the freedom to think outside the box, and approach the problem from angles you may yet have thought of – this is what we are ultimately trained to do. This will ultimately allow for the best return on your investment, and the best architectural solution.
Feasibility Studies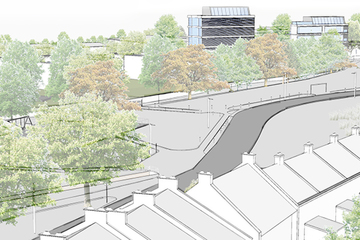 Our team carries out feasibility studies regularly for both domestic homeowners and commercial clients. These are most often commissioned to establish:a. the viability of a scheme, or set of schemes within the LPA (Local Planning Authority) and National Planning Policy Framework. b. the application of financial costings to that scheme. This stage will usually encompass the production of a set of draft scaled drawings via a survey of the existing property, application of constraints such as light corridors from neighbouring properties among others and outline concepts drawn onto said scheme. A report of say 10 pages for a small domestic project would be produced and provided to the client at completion of the project detailing potential pitfalls, constraints, and an assessment of the viability of a proposed scheme from the director. We have produced c100 page reports for commercial institutions testing various schemes, parameters and analysing various facets of the businesses to determine a schemes effect on them.
Masterplanning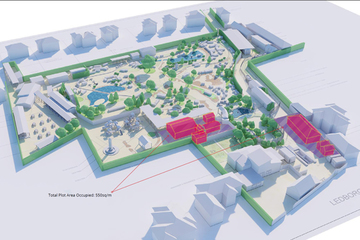 A good architecture practice will boast of creative and daring vision, but will know that its project can be delivered for the client. Masterplanning bring many facets together, and allows a practice to show that it can think creatively but factor in financial, legal and policy constraints simultaneously and on a much larger scale than an individual property.
We thrive in delivering schemes which impress, inspire and exceed the brief requirements in this regard and are able to offer Masterplanning design work to you as part of our architectural services package when required. Working within the constraints of the given site, a masterplan presents opportunities to maximise value, quality of living, long-term revenue incentives, communal living schemes and ensures the viability of the scheme is grounded in a long-term vision. Our 2017 – 2018 masterplanning experience includes: – 2.5 acre sites aiming to deliver 20 homes in the South-East – .5 acre sites aiming to deliver homes in Salisbury – Two-property developments on generous plots in and around Buckinghamshire
Development Consultation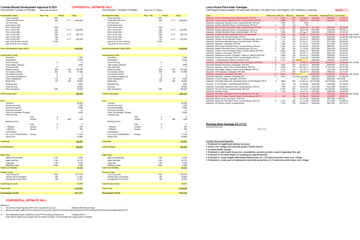 Cohanim Architecture are regularly engaged by developers to design fantastic schemes which maximise the potential of their site, make a local contribution, build and maintain relationships with the LPA and simultaneously generate a superb RoI for the investors. One of our architectural services which is only available to those who we enjoy a long-term working relationship with, is carried out through a mutually beneficial agreement between ourselves and a developer to carry out regular feasibility work on their potential site purchases. Advising and providing consultancy on pre-purchase and off-market opportunities. We have been requested to scout for the sites by other developers, primarily on 1acre + sites, including Green Belt, Brownfield, PD Rights and more.
Restoration, Renovation & Ecclesiastical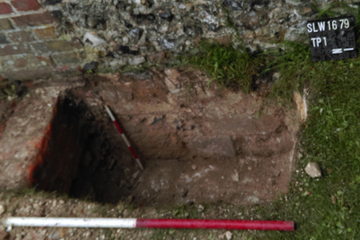 Our knowledge and experience in the field of historic restorations and renovations is extensive. Materiality, historic construction techniques, context, and consultations with third party historical interest groups all form part of our core knowledge which is applied to each project, ensuring that your goals are met and achieved. We also boast of extensive experience in ecclesiastical architecture – with Grade I, II, & II* listed buildings – and have a 100% track record in achieving planning permission for these schemes, including on several buildings dating back to 1500ad.
Contract Administration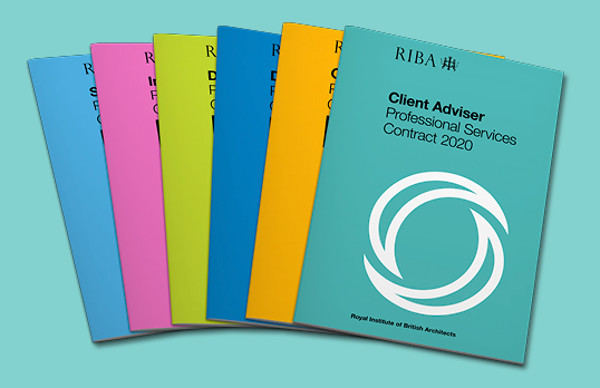 Contract administration involves the planning, negotiation, execution and performance of the relevant contract with clients and their chosen contractors and consultants. Typically we will use RIBA or JCT contracts. We have acted as Contract Administrator on large Prime Central London commercial fit-out projects and also private residential projects.